Suzi Kalypso is a passionate advocate for the decriminalization of psychedelics and sacred plant medicines. Committed to spreading awareness of these sacred medicines and the rights of our religious freedom for the sacramental use of 5meo-DMT. She stands at the forefront of this revolution as an Entheogenic pioneer, dedicating her life to be of service for her local community.
Suzi is the Priestess and founder of the Temple of Eden, serving organic 5meo-Dmt as a sacred sacrament. Based out of Los Angeles California, Temple of Eden is a non-profit church dedicated to assisting in the spiritual rebirths of our brothers and sisters. Providing monthly ceremonies, private sessions, free community healing events and free integration to all who are called to join in communion with the Divine. She is devoted to creating communities that awaken the Divine Feminine and Masculine and holding space for the healing of others
Having a background with substance abuse and codependency issues, she offers recovery guidance based on her real-world experiences. Offering non-judgmental support, she helps people by teaching them how to help themselves by overcoming limiting beliefs and do the work needed to release and transcend into the most Divine versions of themselves. Suzi is dedicated to offering services through an Astrological and spiritual perspective. She specializes in Shadow Work and guiding people through their "Dark night of the soul."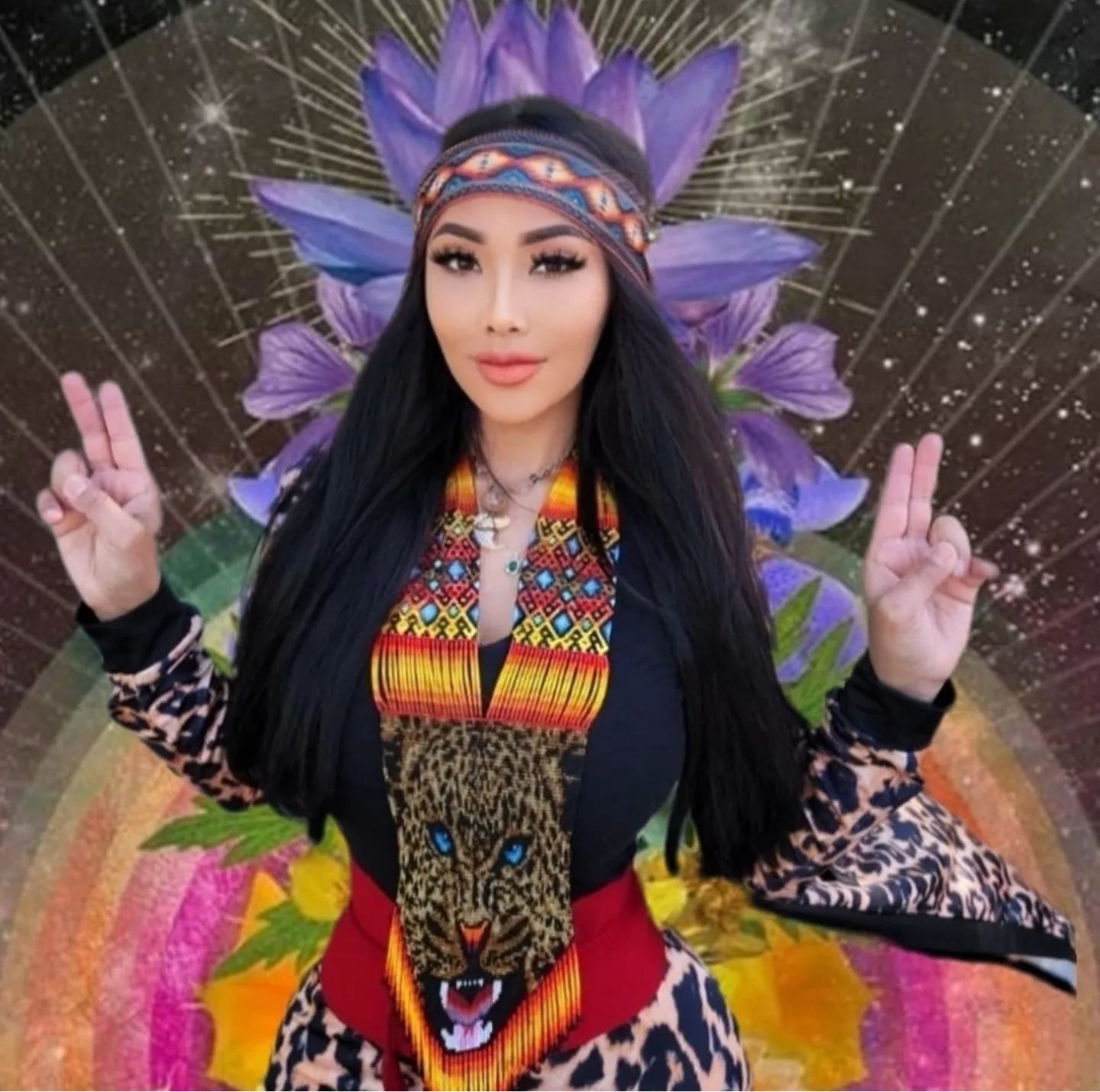 Attend a ceremony, send an email, or follow her on social media to learn more about Suzi's divine practices and services.
Website: suzikalypso.com
Instagram: @ThisIsSuzi
Questions About Ceremony?
You don't have to participate in ceremony to join our cause. We provide our sacrament free-of-charge to all who seek healing. Your donation covers expenses of the Temple of Eden and our skilled facilitators.