Carl Young is a multi-generational psychic who entered the path of soul service ten years ago after a twenty-year career in mental health counseling. His experience with psychic phenomena since early childhood have led him to a deep interest in metaphysical and spiritual practice and study. His B.A. degree in history was primarily focused on the influence of esoteric philosophy and spirituality on the development of Western Civilization.  He teaches a Professional Tarot Reader course and has certified hundreds of students. He is a certified hypnotherapist and NLP practitioner. He has also studied and has experience with Jungian psychology and practice.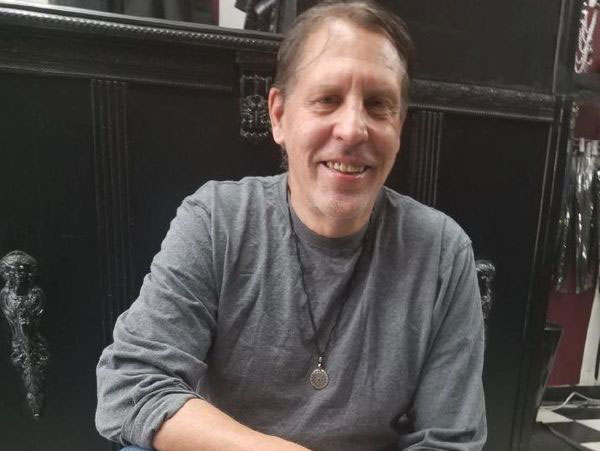 Attend a ceremony, send an email, or follow her on social media to learn more about Suzi's divine practices and services.
Questions About Ceremony?
You don't have to participate in ceremony to join our cause. We provide our sacrament free-of-charge to all who seek healing. Your donation covers expenses of the Temple of Eden and our skilled facilitators.